Change the way you live.

ABŌD's are TAILORED to help you HIT THE ESCAPE KEY! ABŌD's create transformative experiences, enviable lifestyles, and insanely great memories. Share with your [envious] friends!

ABŌD's never brag, but they sure love to make you look good!
ABŌD's. Tailored Experiences .
ABŌD 36 creates, designs, entitles, builds, and delivers ABŌD's – cabins and ADU's that help you create experiences that become lifestyles and make memories.
Our ABŌD's never brag, but they sure love to speak for themselves.
We are about the experience, not the features, but...
AMAZING features
---
Air BnB-able ABŌD's live in the sweet spot between affordable and luxury. Your personal Five Star hotel suite.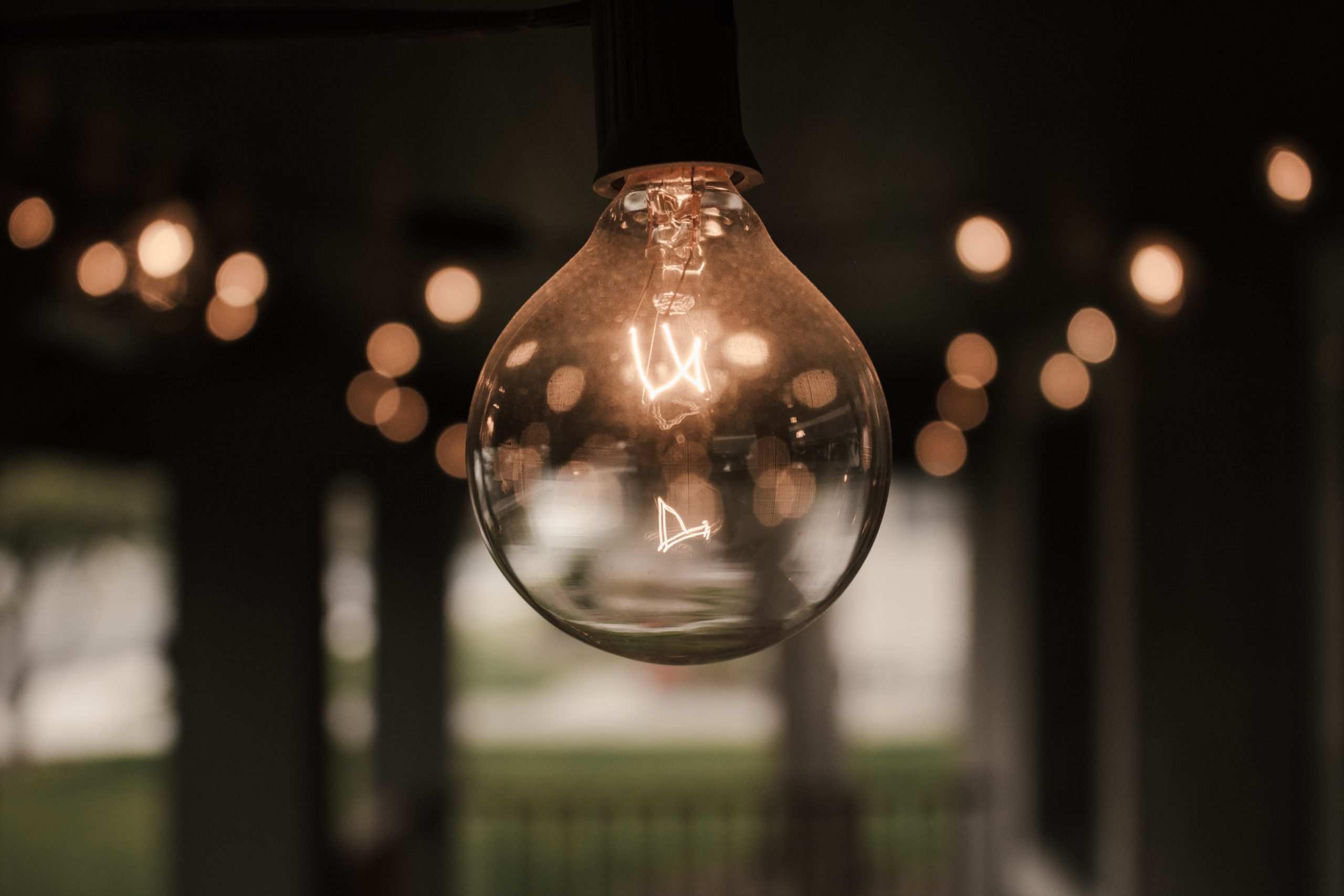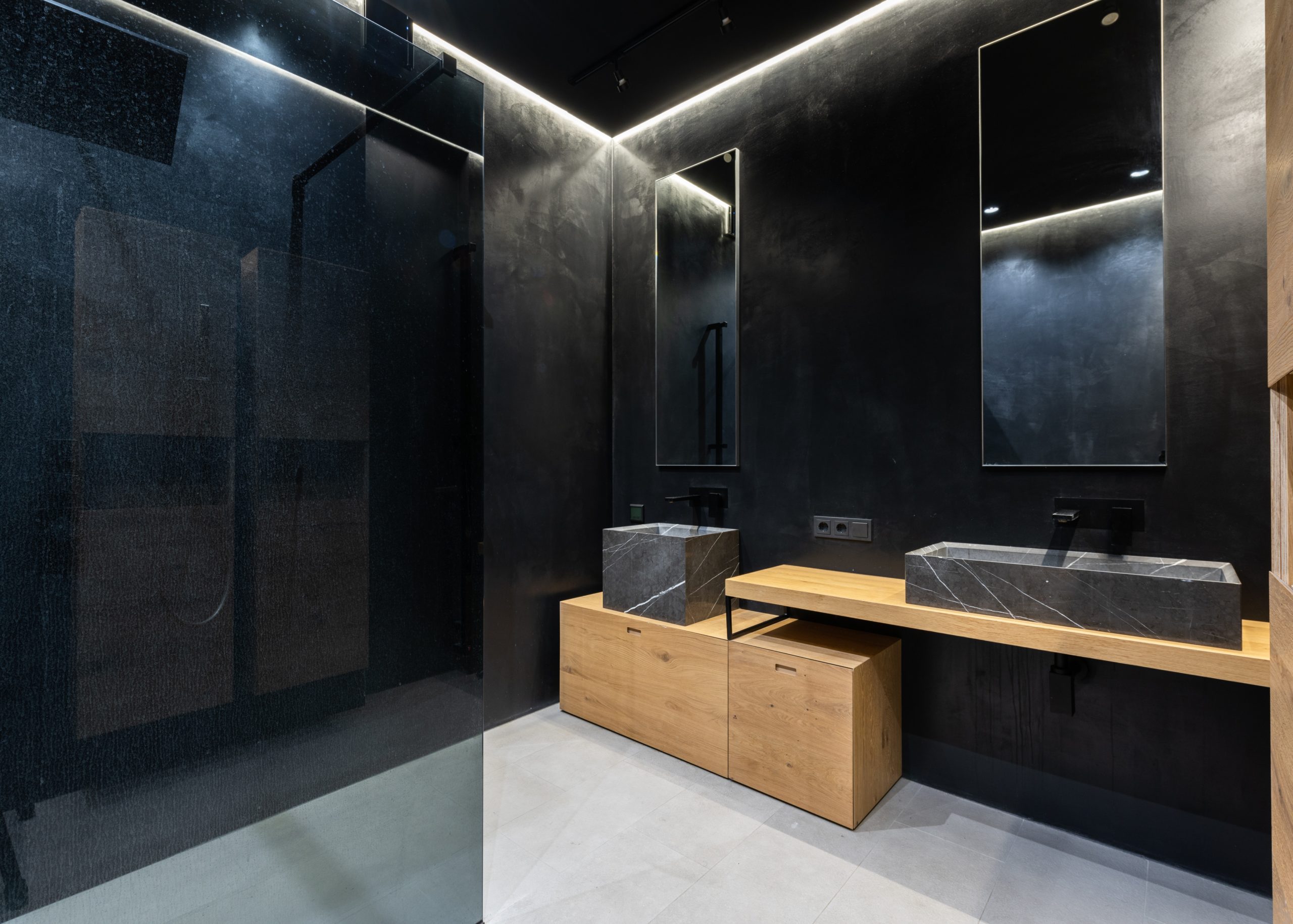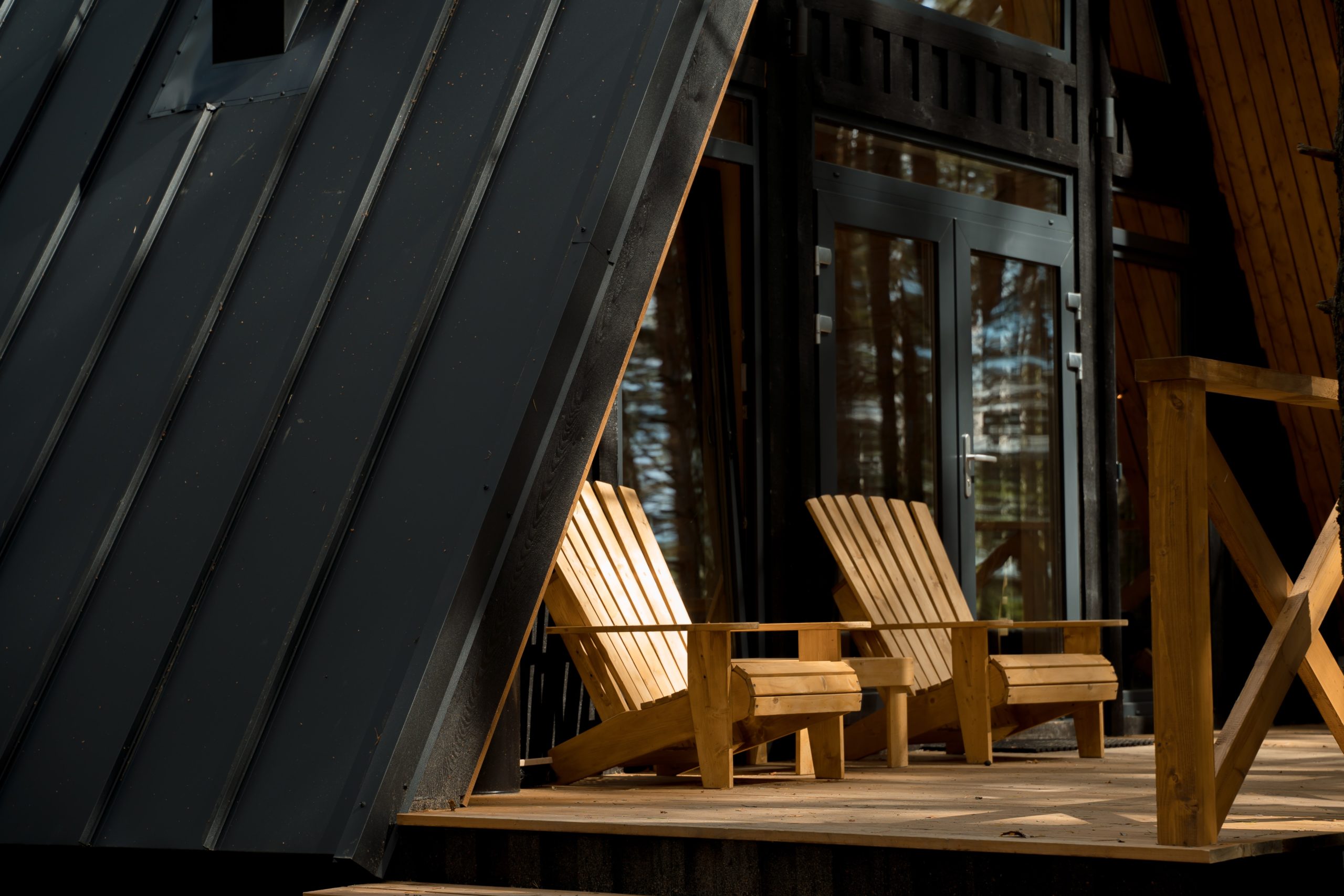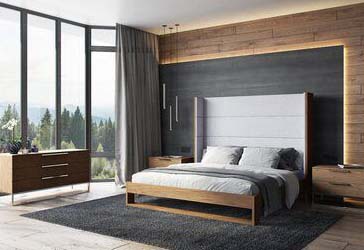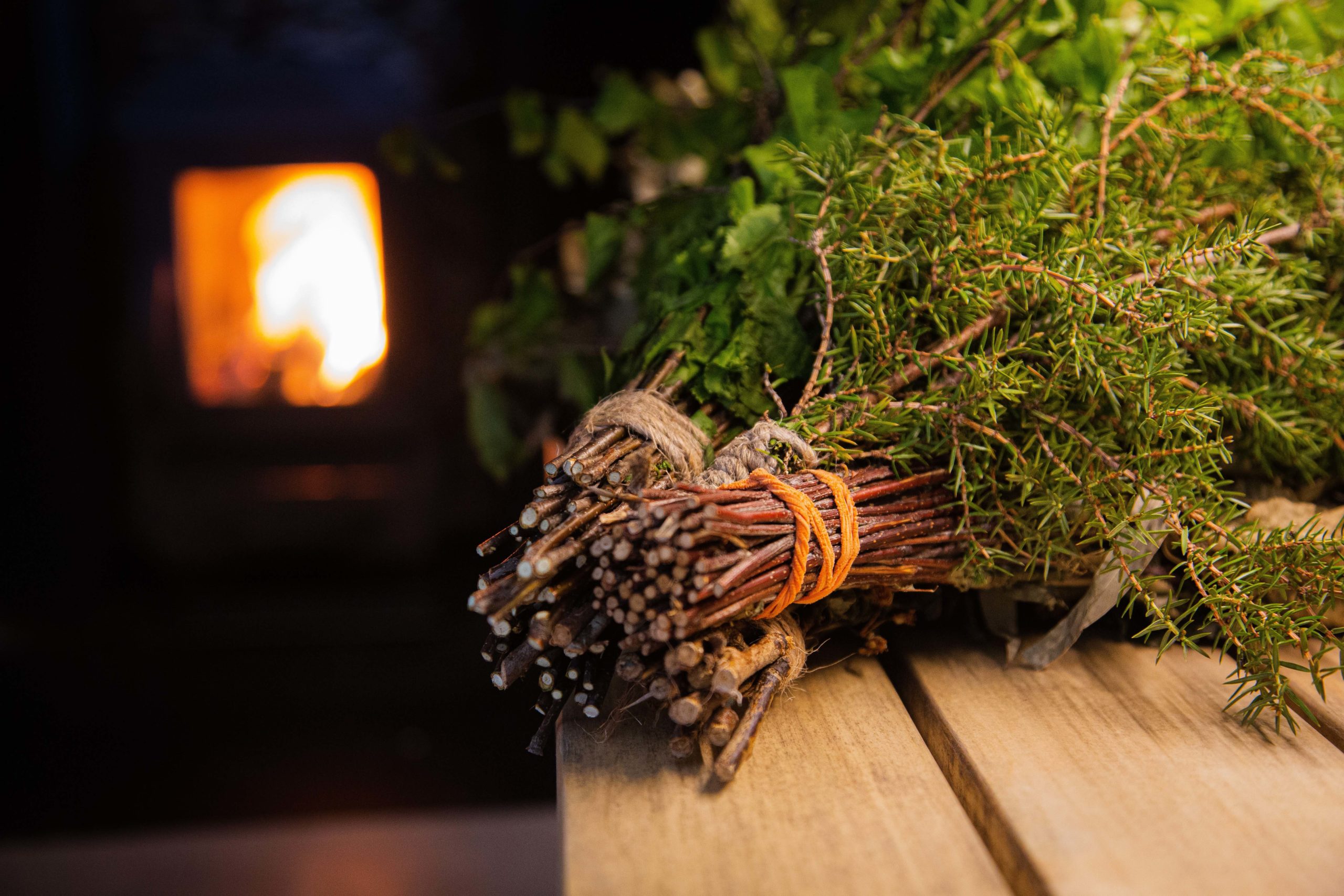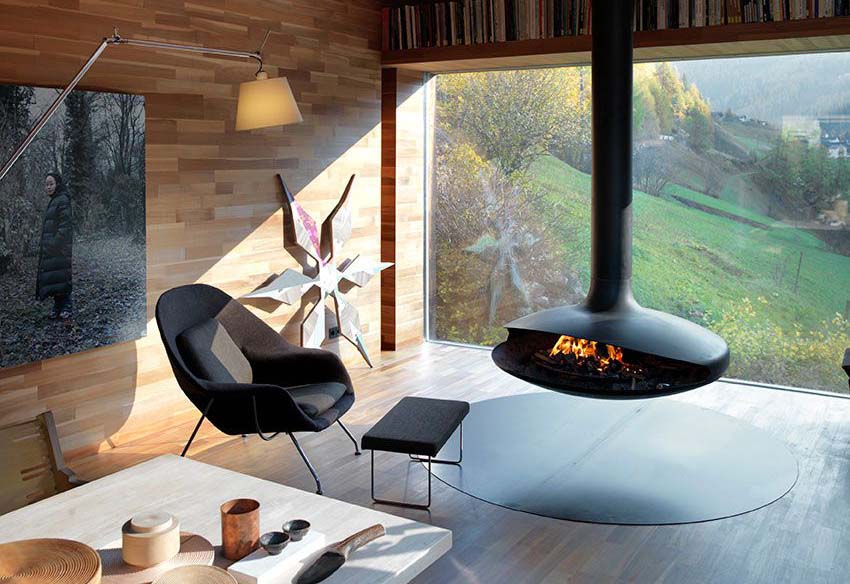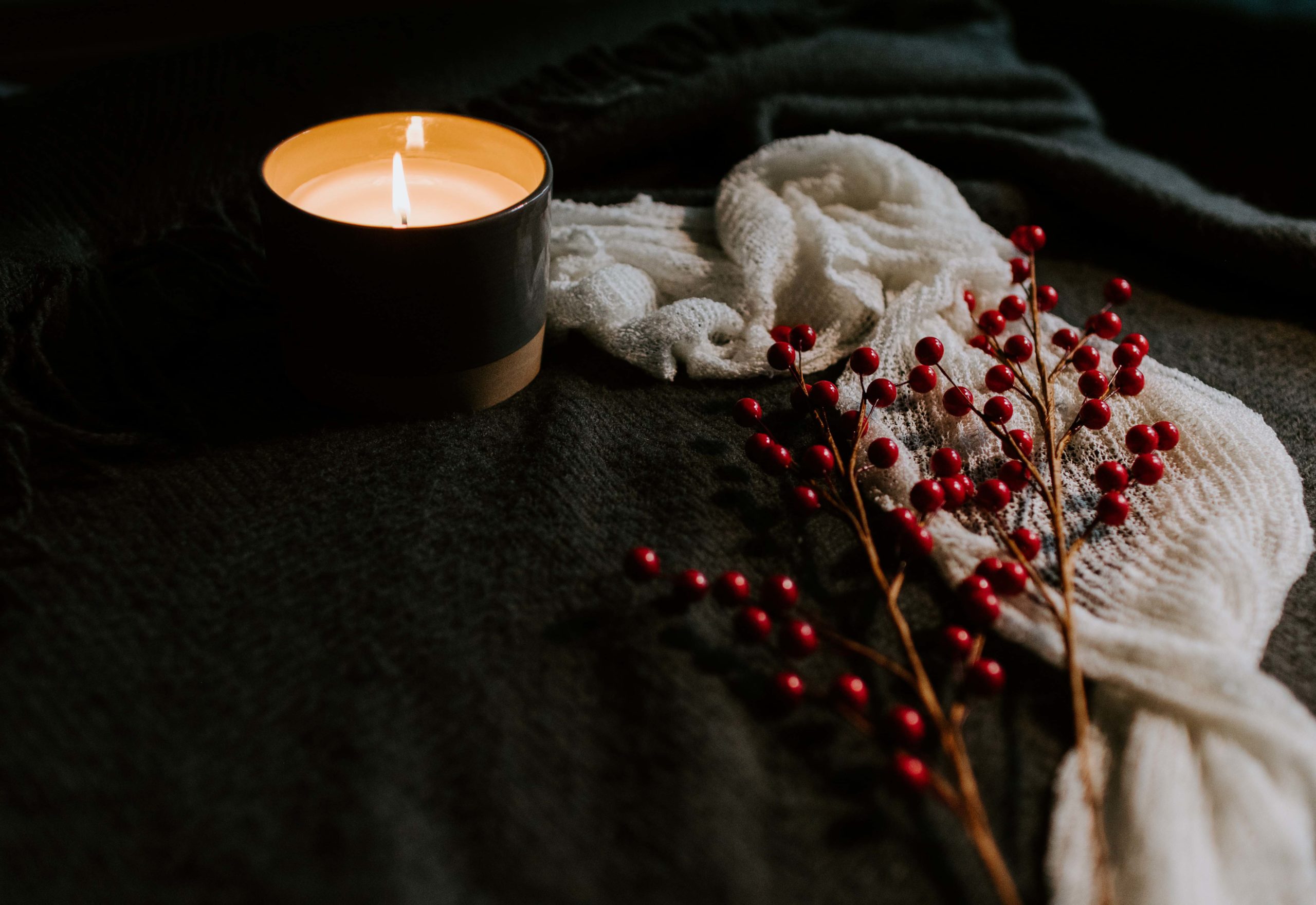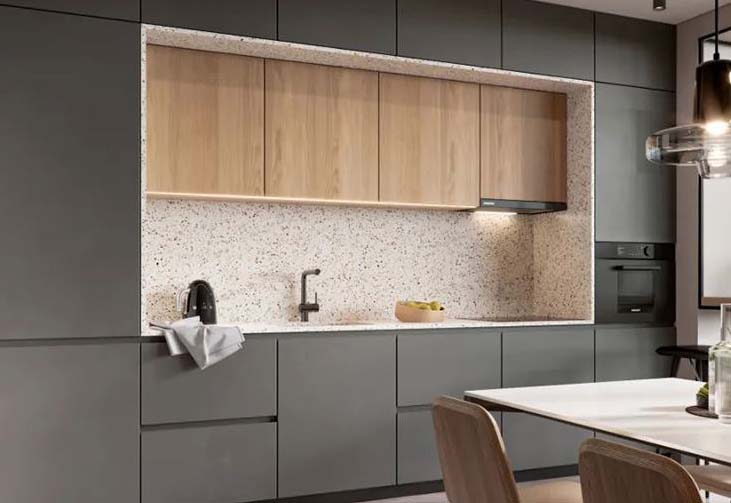 Make no small plans, but take small steps. Watch our story grow. Right here.